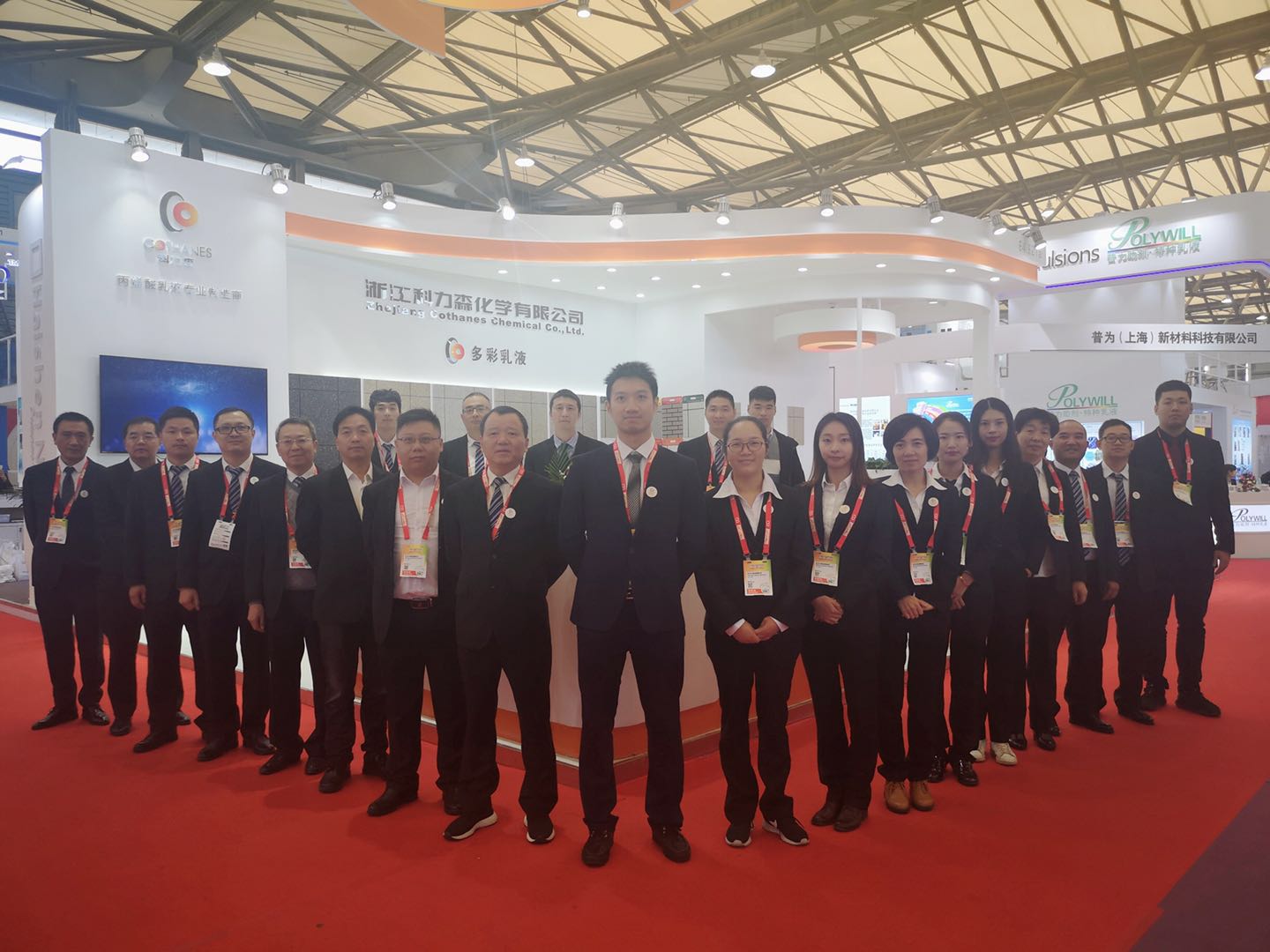 The twenty-fourth CHINACOAT is held in Shanghai New International Expo Center from November 18-20, 2019.
Zhejiang Collison Chemical Co., Ltd is located at E4.E21a, and there are customers at home and abroad at the scene.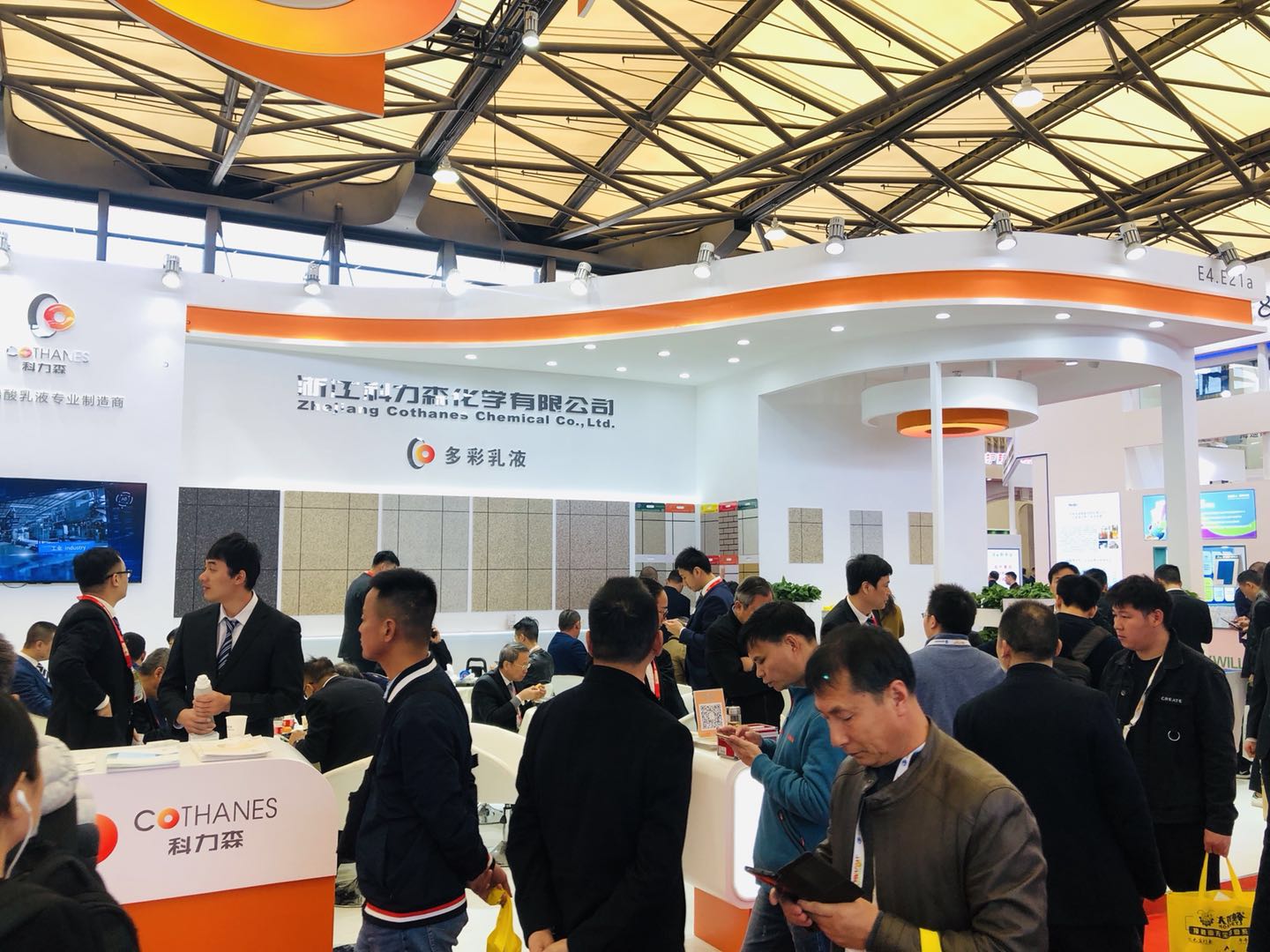 The company's engineers, technical departments, and sales managers analyze product performance, characteristics and usage methods with customers at the scene. To help customers solve the problems when using in the formulation.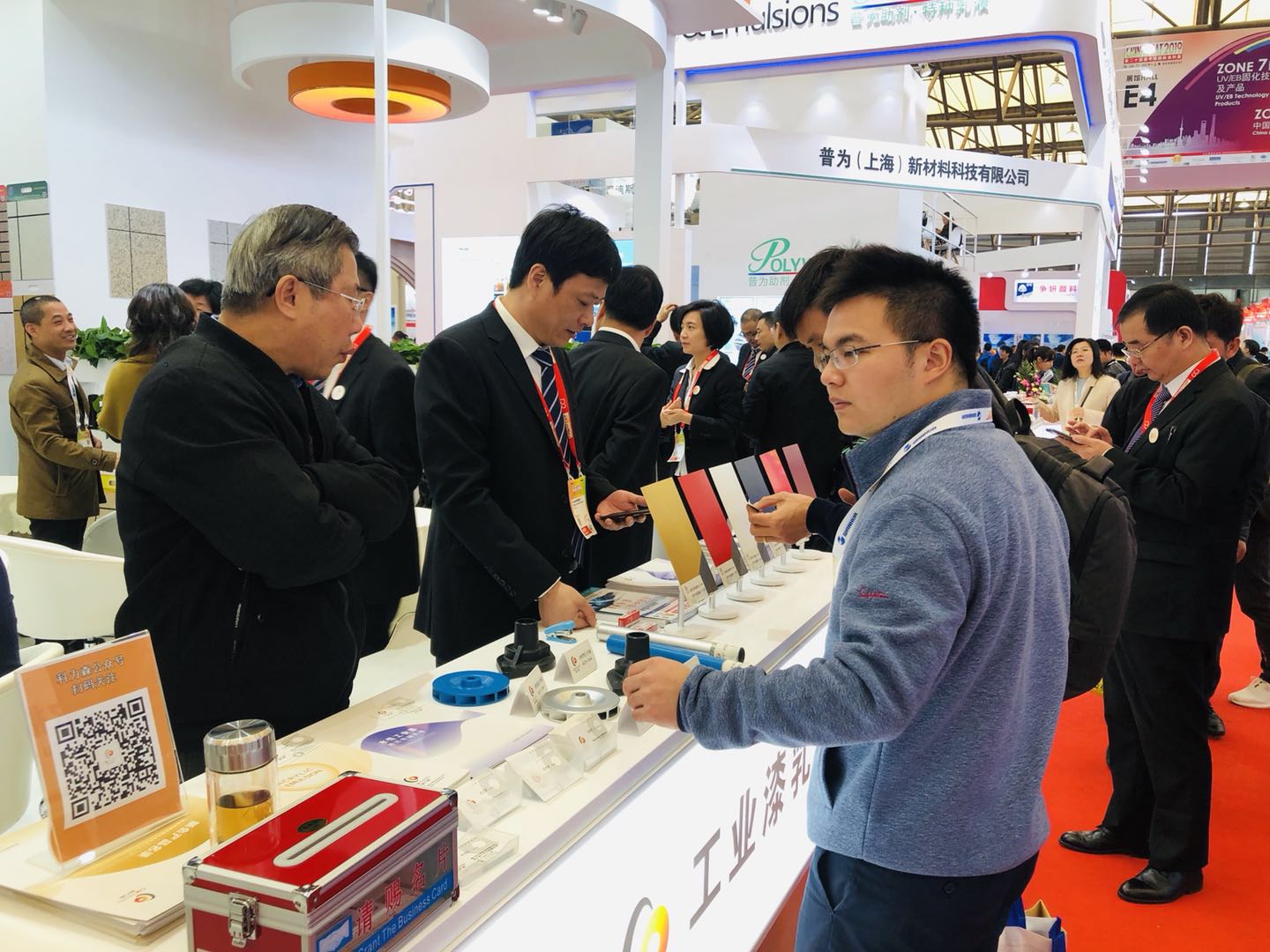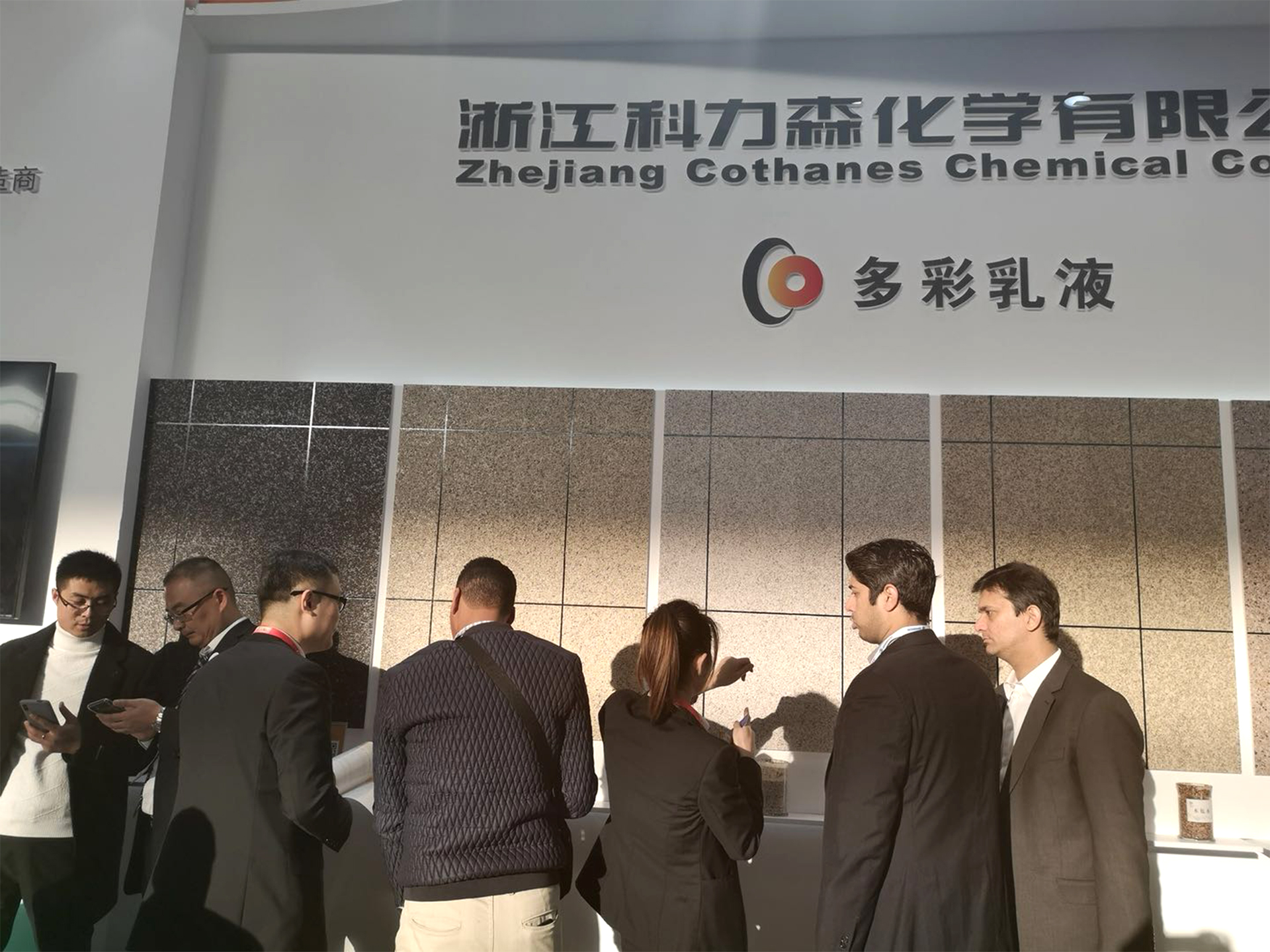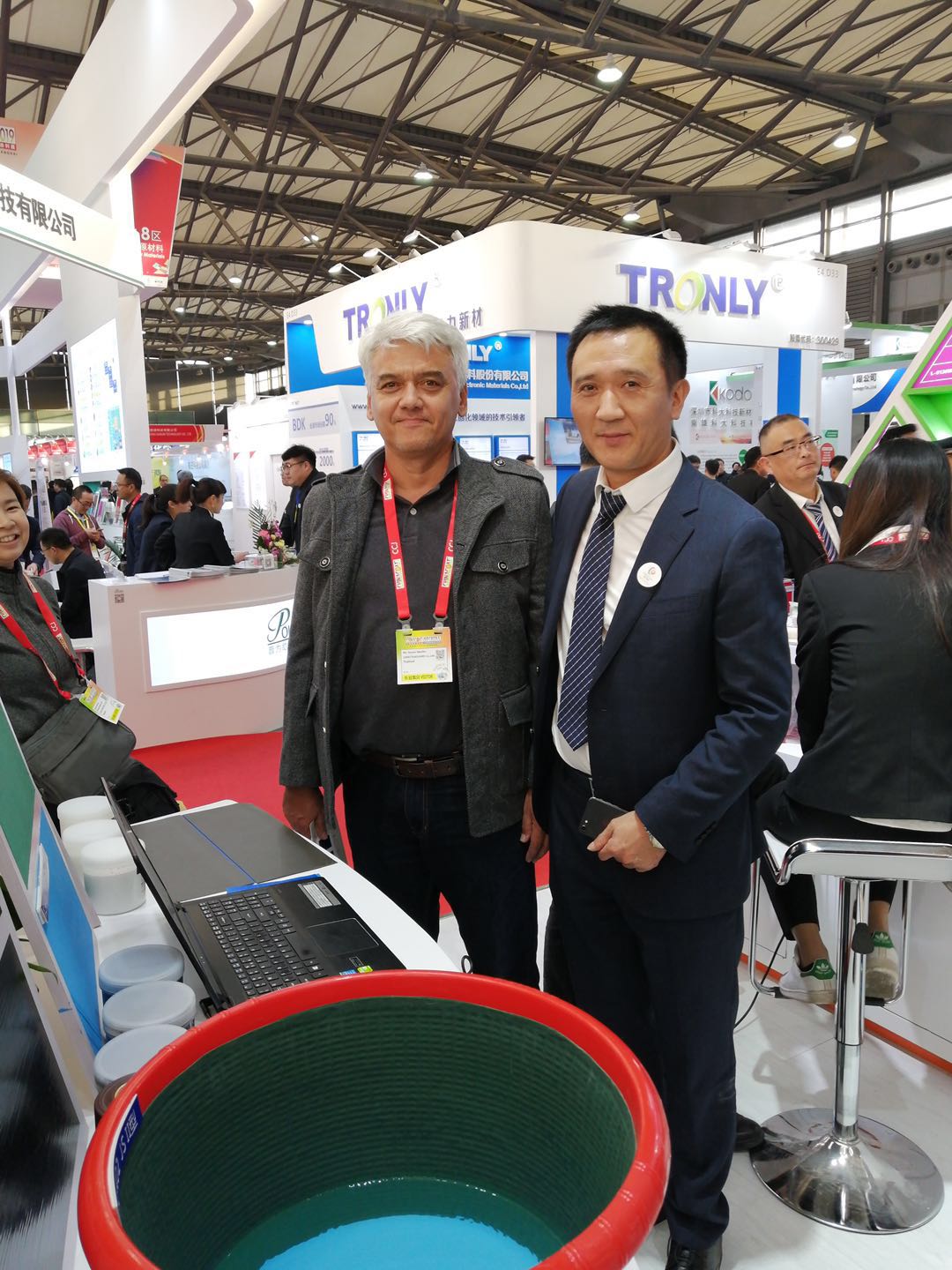 Our acrylic emulsion series products: Waterproofing coating ,Real stone paint ,contrustion coating, fiberglass mesh glue , waterborn industrial paint and other series of emulsions owning alot of customer's approval and support.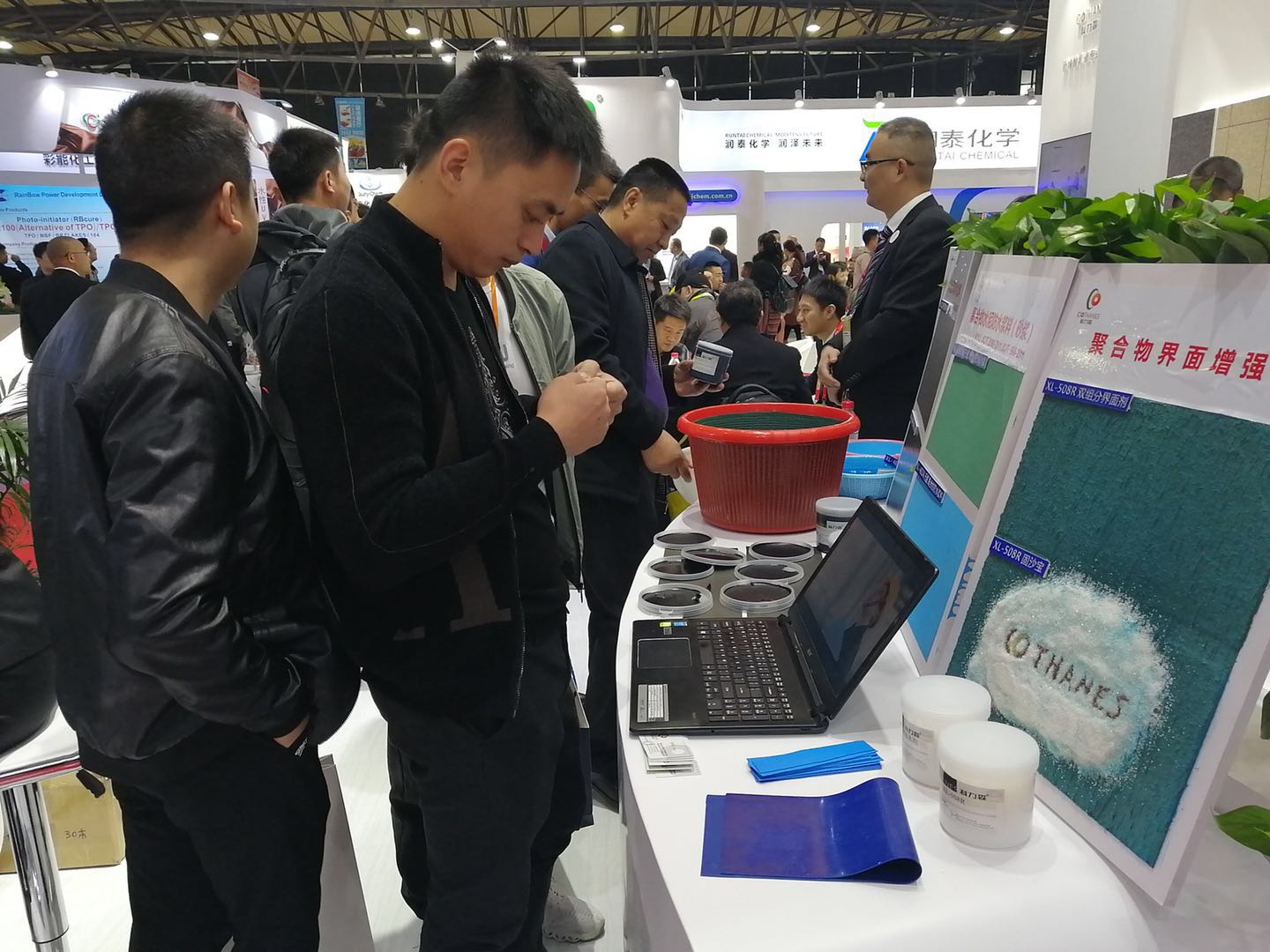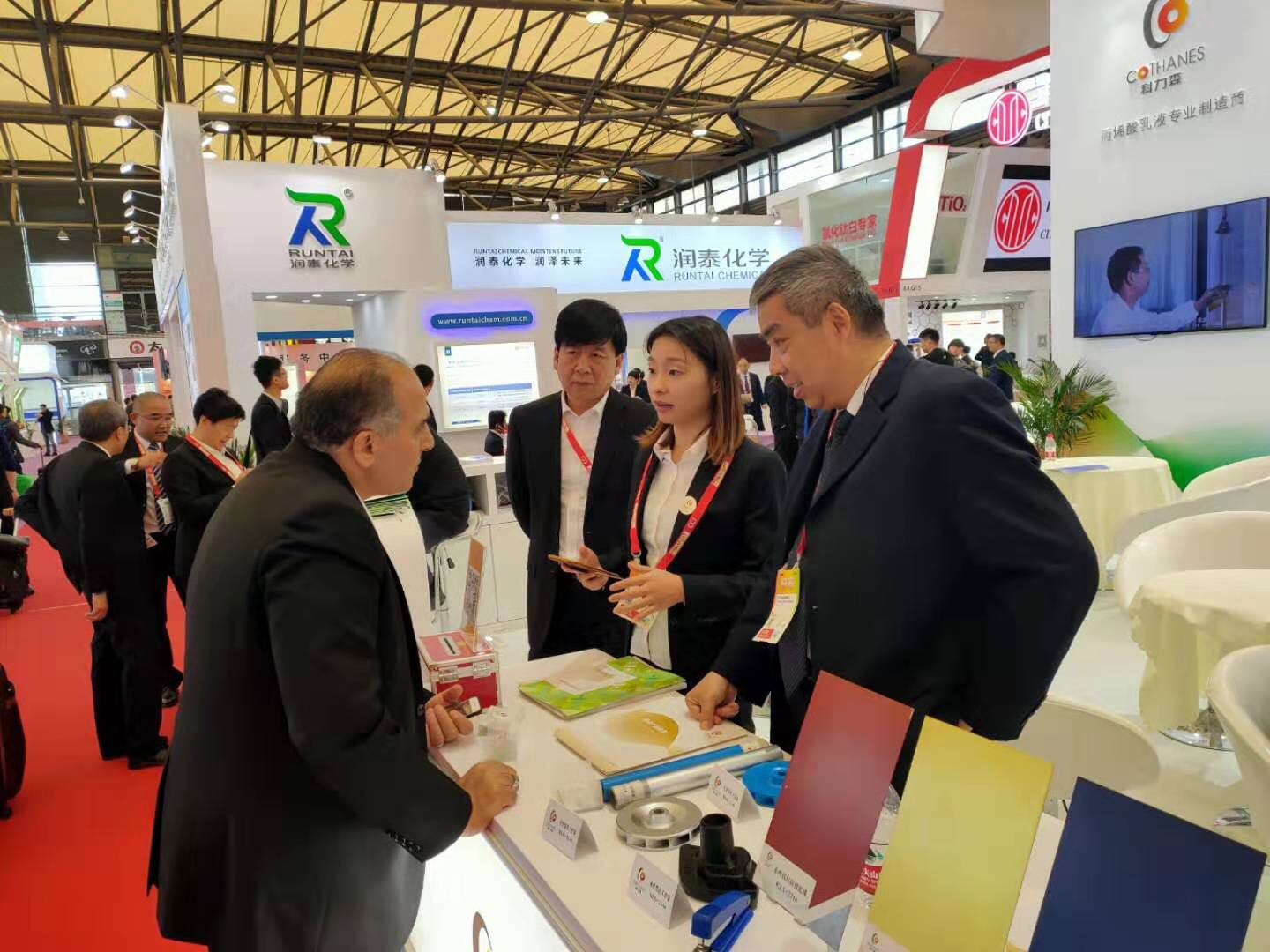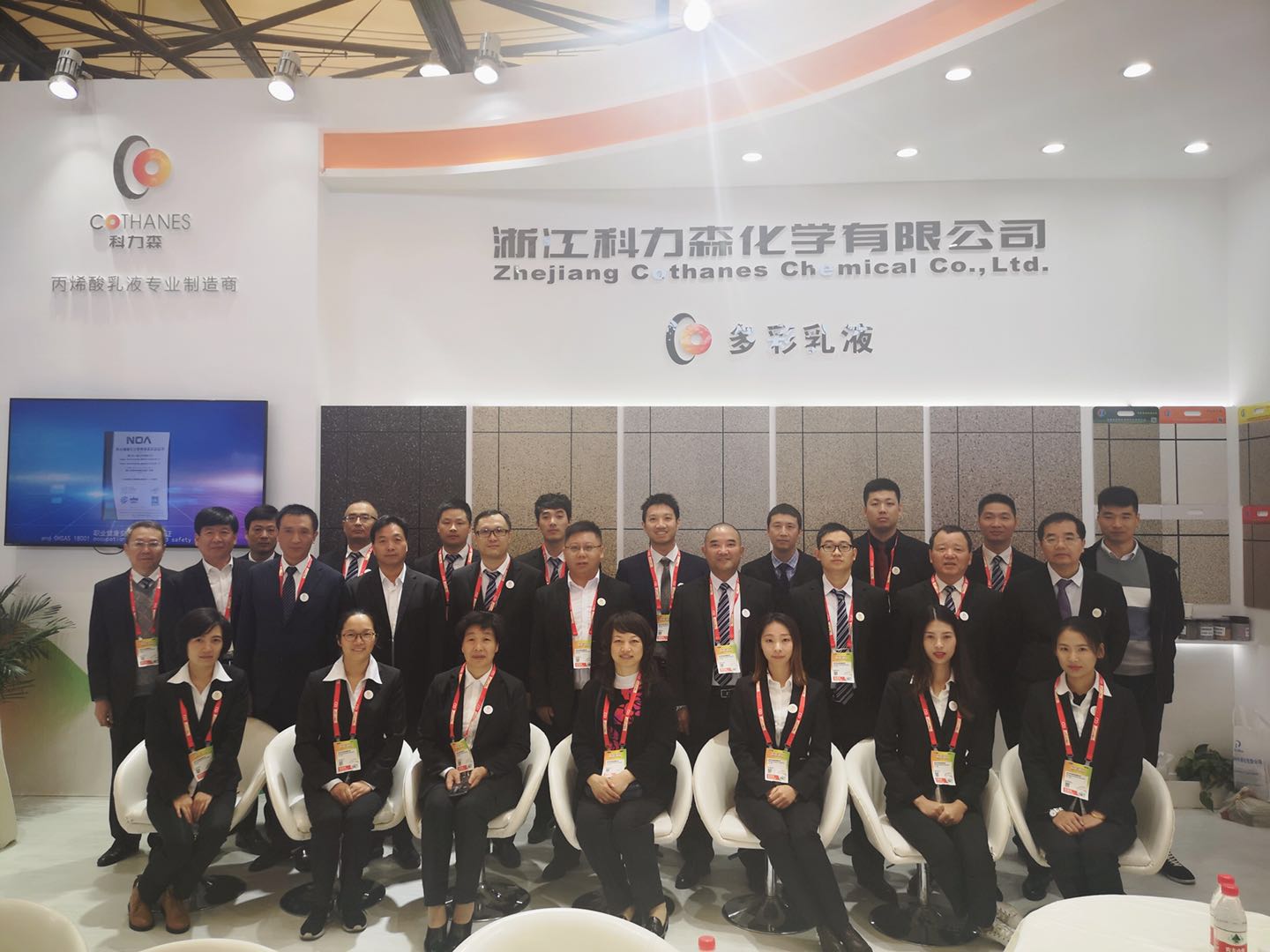 Zhejiang Cothanes Chemical Co., Ltd. adheres to the tenet of environmental protection and technology first, improves people's living and office environment, and contributes to the water-based coatings worldwide.